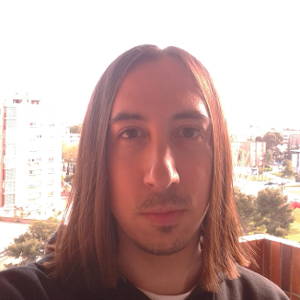 Alberto Alcolea
Developer and Music Lover
I'm a passionate about new technologies, software engineering, data processing and the Web. Lover of *NIX systems and the Open Source movement.
My work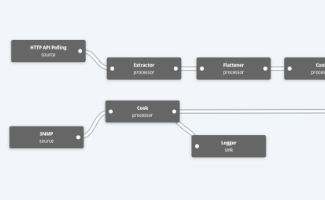 I am currently working as a software engineer at Datumize, developing, improving and maintaining the core product of the company, the Datumize Data Collector (DDC), a non-intrusive and modular system that allows capturing data from complex sources in real-time from within data centers and also physical premises.
I also work in the R&D process of new connectors for the DDC to integrate data from complex and uncommon systems like industrial devices or industrial networks.
Highlights:
Deep packet inspection of industrial network protocols, such as Modbus, CanBus, OPC-DA or LonTalk; developing sniffers and custom-made clients which are integrated inside the DDC as connectors.
Connectors to collect data of applications that uses the Microsoft's DCOM protocol stack in a non-intrusive way.
I have rewritten an obsolete and abandoned Linux driver for a LonTalk network interface to be functional on modern Linux kernels.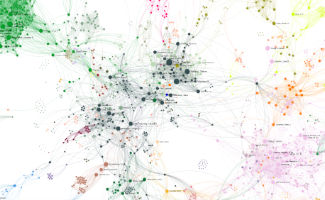 I worked for 3 years as a full-stack developer at this spin-off of the University of Zaragoza, which develops tools that add value to traditional statistics using complex network analysis techniques.
During the time I was working there I was focused in two projects: Kampal Social, which analyze the social impact of topics or brands in social networks; and Kampal Research, a tool for measuring and visualizing the scientific production of researchers and their interaction.
Highlights:
I designed and developed a system capable of ingesting and processing the 10% of Twitter in near real-time through the Twitter Decahose stream.
I developed a simple, but effective enough and fast, algorithm to determine the positivity or negativity of a sentence using Natural Language Processing (NLP).
The spanish national TV channel (TVE) showed our results generated in near real-time during the broadcast of the Eurovision Song Contest 2016.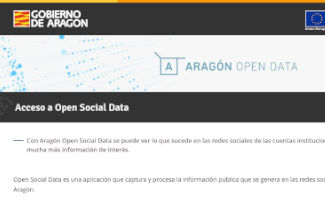 I worked at the Institute for Biocomputation and Physics of Complex Systems (BIFI) as a student-trainee on the project Aragón Open SocialData of the Government of Aragon.
It was my final degree project and it is still in production since 2014.